Erin Wall
About Me
My name is Erin Wall, and I am a Senior at Staunton High School.  I am a member of the Staunton High School Marching Band.  I work at R&B's Family Restaurant in Staunton. In my free time I like to hang out with friends, and spend time with family.
After high school I plan to attend college and major in business administration.
About My Business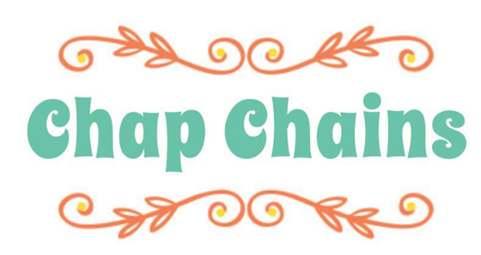 Chap Chains is a product based business that makes, and sells chapstick holder keychains.  Chap Chains provides a holder for your chapstick so you will never lose it again.