Garrett Smith
About Me
My name is Garrett Smith and I am a senior at North Mac High School.  I take place in multiple activities in and outside of school.  I am a running back for our varsity football team and I also fish on our high school bass fishing team.
Outside of school, I spend most of my time fishing, wakeboarding, or spending time with friends and family. I am currently employed at Kruse Enterprises.
I plan to attend college at a university majoring in business.
My biggest takeaway from CEO would be how great my soft skills have become and how important networking can be throughout my life. I am excited to be a part of this program because it will help me become more advanced in the field I am hoping to enter after school.
About My Business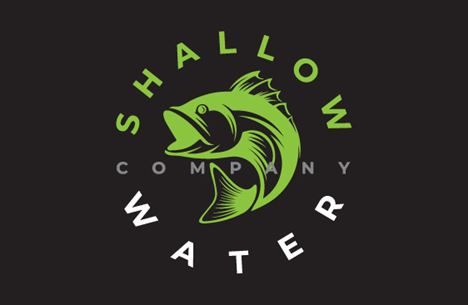 Shallow Water Co. Is a company that is bringing tournament grade, pre-made bass tackle kits to all typesof anglers.
Whether you are a tournament fisherman or just a weekend angler, Shallow Water Co. has a kit for you.
I am giving anglers not only in the area, but around the world a chance to purchase high-quality lures for a reasonable price.
With 3 options to choose from, you may either choose a box withlures of your choice or if you are unsure of which baits you want to throw, I have spent countless hours developing a kit with a variety of lures that are going to help you to catch more fish.
These pre-madeboxes are ready to be taken to the water without requiring any additional accessories to be purchased.