Daniel Jarden
About Me
I am a Senior at Staunton High School where I have participated in football, Bulldog Business Club, and High School Band (playing the saxophone) for four years, starting varsity for three years, and President of the Club for one year.  I have also participated in FFA and track for one year.  My future plans are to attend a community college or serve in the armed forces.
"In CEO I strive to come to learn valuable life experiences not obtainable in regular school, and to work diligently to complete real world challenges and goals the program challenges us with."
About My Business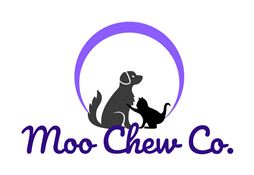 Moo Chew Co. is a green toy company making up-cycled pet toys for cats and dogs made 100% from repurposed farm materials.
I offer several toys that range from stand alone chew toys to more interactive toys for play.