Dakota Stagner
About Me
I am a Senior at Mt.Olive High School and am proud to have a disease called Cystic Fibrosis because I believe that it makes me stronger and more thankful.  After CEO and High School I intend on going to Lincoln Land and getting my RN degree and working at Cardinal Glennon Children's Hospital in St. Louis.  But I also believe that everything is in God's hands no matter what happens.
"I've been looking forward to CEO ever since my instructor came to us for recruitment, It is an complete honor to partake in this program."

About My Business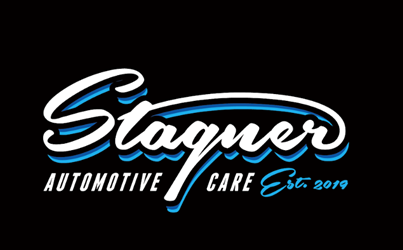 Stagner Automotive Care is a premium detailing service only using the highest of quality cleaners and protectors to increase the longevity of your vehicle.
What makes us different is the heart and care that goes into our work.
Along with the care and dedication that goes into our work we also proudly giving 10% of all sales to the Cystic Fibrosis foundation knowing that we can make a difference the the men, woman, and children around the world.