Rylee Jarman
About Me
I'm a Senior at Gillespie High School where I am a member of Student Council and National Honor Society.  I have participated in basketball and softball for the past four years.  In my free time I enjoy hanging out with family and friends, reading, and listening to music.  After High School I plan to attend the university of my choice to become an anesthesiologist assistant.
"CEO has already given me the opportunity to build confidence, develop professionalism, and meet amazing people and it has just begun. I look forward to what this year will bring and how I will grow."
About My Business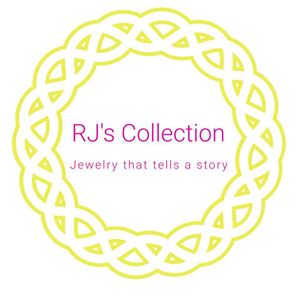 RJ's Collection makes and sells customizable stamped jewelry in a variety of styles.  RJ's Collection sells bracelets, necklaces, and rings.  The jewelry can tell your story, be a personal gift, or a great accessory for any outfit.  I started this business because I've always loved jewelry and wanted to make my own trendy product.