Macy Walker
About Me
I am a Senior at Carlinville HIgh School.  I am involved in Golf, FFA, and Track.  In my free time, I enjoy spending time with friends and family, and painting.  After high school I plan on attending a four year community college to begin studying elementary education.
"Being part of the CEO class, meeting business owners throughout the county, and gaining real life skills to build upon is such a privilege.  I look forward to seeing how much I grow professionally throughout the year."
About My Business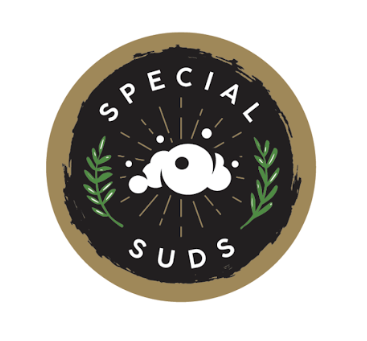 Special Suds is a product based business that makes, sells, and packages hand made soap.
Each bar of soap is made with natural ingredients while also using essential oils that help benefit overall health and wellness.